Forging
Reputation
Resilience
Reputation value and risk management

Reputational risk is a concern for every company, organization or individual in corporate leadership.
Reputation risk is the peril of economic harm posed by disappointed and emotionally charged stakeholders. To mitigate that risk, Steel City Re employs principles of informational and behavioral economics to provide reputation risk management and insurance solutions. It pioneered the field of parametric reputation insurances using synthetic measures of reputational value. Steel City Re is an overseas advisor to the Lloyd's of London syndicate, Tokio Marine Kiln.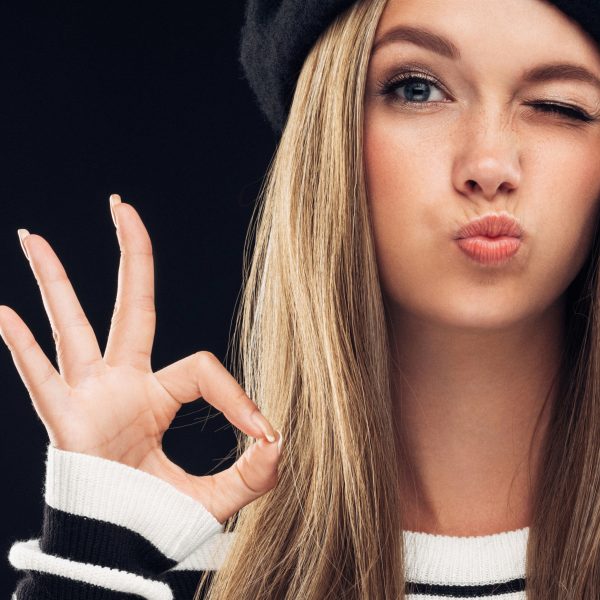 Reputation
Steel City Re has written the book on reputation, its value, the costs of loss, and the return on investing in reputation resilience—and its consulting and insurance products address crucial issues facing C-suites, boardrooms, and enterprise risk communities.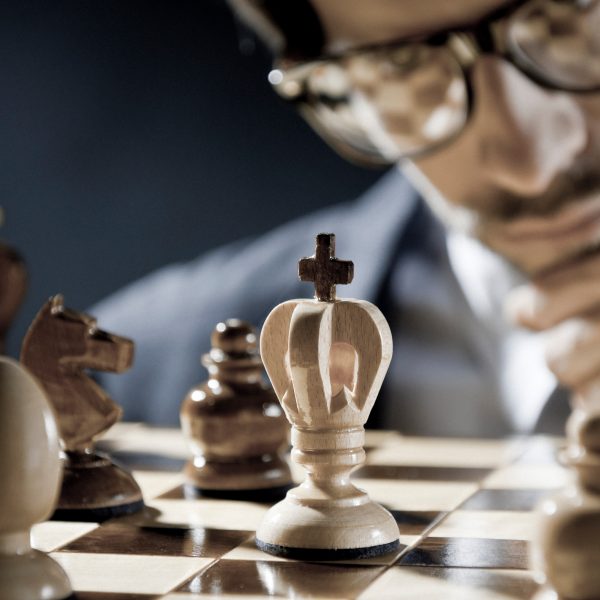 Services
Steel City Re's comprehensive strategic solutions include management advisory services, risk financing, and insurances that simultaneously manage stakeholder expectations and both corporate and D&O economic losses.
Most Recent News And Commentary