Senior Leadership
Co-founders Kossovsky and Gerken
Reputation Risk Thought Leaders
Dr. Nir Kossovsky, CEO, is a leader in operational intelligence-driven risk governance and management systems for emerging behavioral perils; e.g., ESG and reputation risk. Combining quality management concepts with behavioral economics and finance, he pioneered a practical synthetic model of reputational value, variance and volatility. These metrics enable a suite of products and services including reputation risk oversight, strategic risk mitigation solutions, parametric insurance, and equity arbitrage.
Nir has degrees in philosophy of science, business, and medicine, and certificates in colloid chemistry and national security decision making. Early in his career, he was a tenured faculty member at UCLA; a Deputy Coroner in Los Angeles County, and holds a number of patents in applied surface chemistry and medical sciences. Nir is a frequent lecturer, has written hundreds of articles, four books, and is often called upon by the media for an expert analysis of reputational crises as well as ESG-related matters.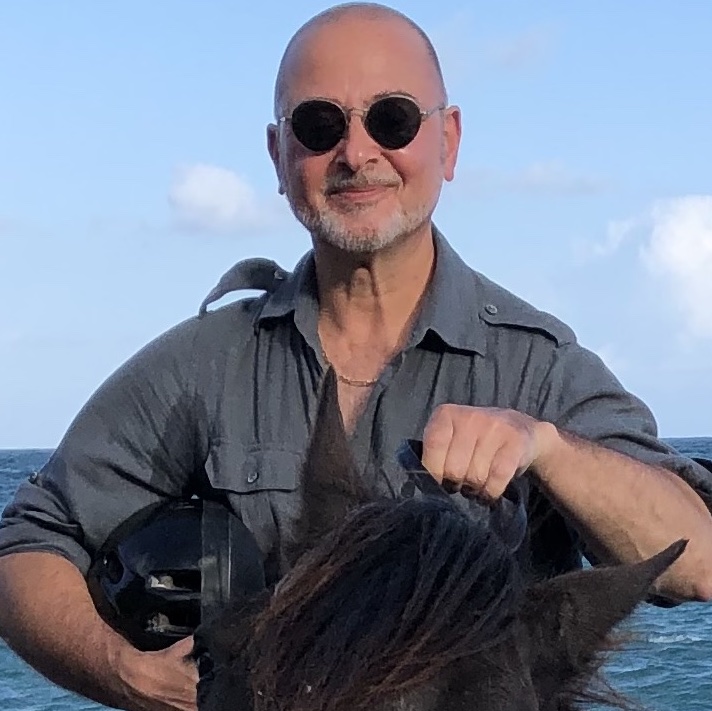 Outside the office, Nir is a passionate mixologist and culinary artist. He is also an avid horseman, and having proudly served his country for 16 years, was honorably discharged as a Captain from the US Navy Reserves. LinkedIn Profile.
Peter J. Gerken, a Chartered Property Casualty Underwriter (CPCU), is Steel City Re's Senior Vice President, Risk Transfer Agency and Insurance. He heads client and broker relations working closely with insurance brokers, insurance captive managers, and corporate risk managers. Peter was one of the first professionals to recognize the need for risk management and risk transfer solutions for intangible assets and non-damage business interruption.
Peter has been in commercial insurance for over 40 years. He has worked on both the underwriting and the brokering sides of the business. He has specialized in insurance and risk financing for Intellectual Property and Intangible Assets such as reputation. Peter formerly headed the Intellectual Property practice at Marsh. He is a former Board member of the Captive Insurance Company Association (CICA). He holds an MBA in management.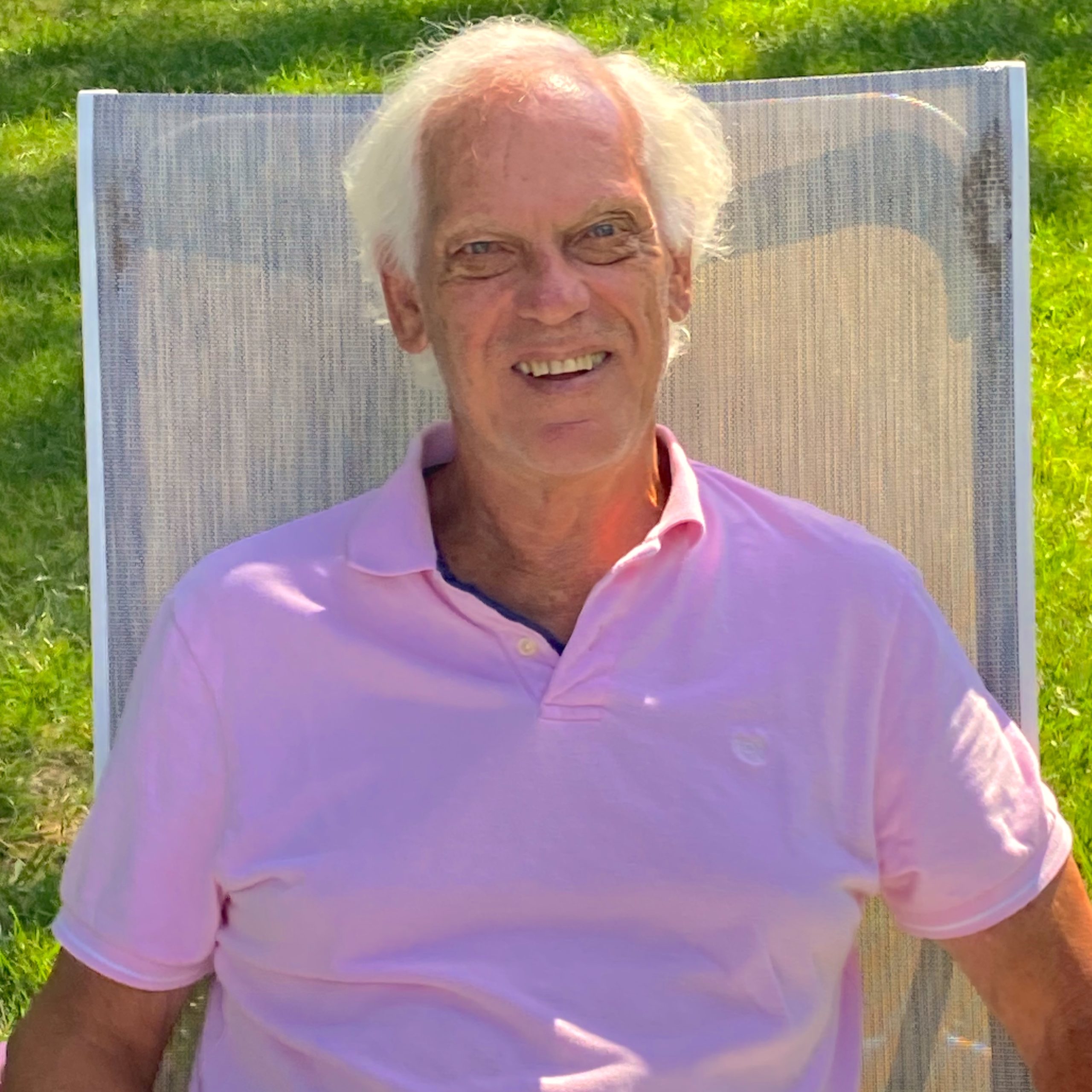 Peter enjoys racquet sports, especially platform tennis, and golfing with family members. A Vietnam veteran, Peter was proud to represent his country (just doing his job at a time when necessary). He is passionate about the needs of veterans–recognizing what they sometimes faced in service and challenges they sometimes face when returning home. LinkedIn Proflie.
Denise Williamee joined the senior leadership team and Board in 2020. She heads new client relations and underwriting. Denise has a broad legal industry background. She worked as a paralegal for both a private law firm and in-chambers for a U.S. Magistrate Judge for the Ninth Judicial circuit. Denise also founded and operated a statewide full-service investigative firm, working primarily with legal and insurance clientele.
Denise holds an AAS in Paralegal Studies (cum laude) from the University of Alaska at Fairbanks. She served as the President as well as Secretary of the Alaska Investigator's Association and served on the University of Alaska Fairbanks Paralegal Advisory Board. Currently Denise is an Associate member of the Chicago Bar Association, serves on the national RIMS DE&I committee, and is a member of National Association for Corporate Directors.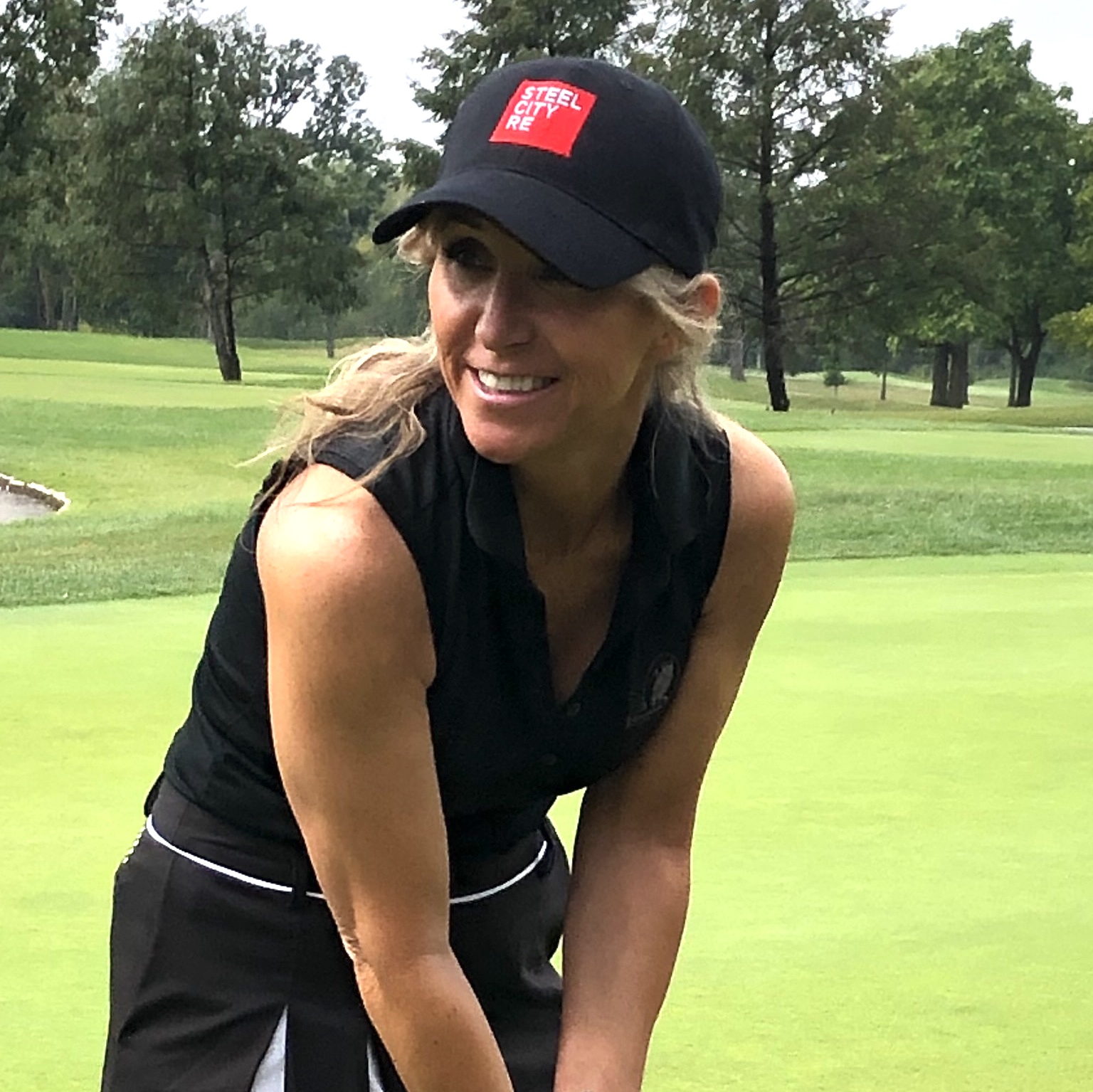 Denise's interests comprise a variety of outdoor activities including hiking, kayaking and camping. She greatly enjoys traveling for leisure both home and abroad. Bitten by the photography bug while working in the legal field, she continues to journal her life through imagery. Denise is a voracious reader of many non-fiction and philosophical topics. LinkedIn Profile.